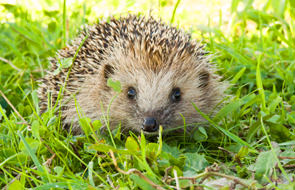 Garden animal shop (garden animals) of the pet shop / pet store Zoo Roco AG
In our garden animal shop you find everything you need for your garden animals such as chickens, koi, hedgehog, insects, minipig, birdes and many more.
Browse through our large selection of pet supplies for garden animals.
We hope you enjoy shopping in our garden animal shop.