Garden Animal Supplies
Welcome to the garden animal supplies shop of Zoo Roco from Switzerland
Our pet shop was founded in 1988 and since 1999 our garden animal supplies shop is also available 24 hours a day, 7 days a week, for you to browsing and shopping.
Thanks to our many years of experience and continuous training, we are able to stand out from many other garden animal supplies shops and and provide you with expert advice at any time.
Whether directly in our pet store, by phone, e-mail or chat, please contact us at any time without obligation. We are happy to advise you.
Hedgehog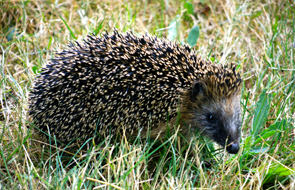 The hedgehog is a very wandering creature, which you can always meet again in parks or in your own garden.
For example, if your garden has been planted with hedges, or if you have an area in the garden that has a lot of wood and foliage on the ground, chances are huge that suddenly hedgehogs will lodge with you.
If you are lucky and hedgehogs have found the way to you and you want to give the hedgehogs a little food for the upcoming winter, or for the spring, if it does not have so many insects yet, you will find high quality hedgehog food in our garden animal supplies.
If you would like to learn more about this interesting animal, you will also find the appropriate literature in our garden animal supplies. Learn more about how to deal with the hedgehog, its biology and its behavior as well as how to protect the hedgehog best.
If you have any questions, please do not hesitate to contact our team.
Insectes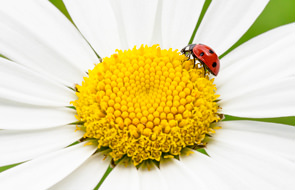 For many people insects are only small plague ghosts, although they play a very important role on mother earth and have the same right to exist like any other creature.
In our garden animal supplies you will find, for example, great insect hotels. Insect hotels are particularly popular with children.
Insect hotels are a great aid to insects in regards to nesting and overwintering and for children a great opportunity to observe insects from close.
Interesting is that many people have changed the opinion about insects after the use of an insect hotel. So try it. It is worth it.
Garden animal shop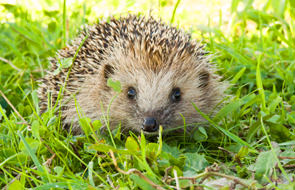 Would you like to find out more about our garden animal shop? Then we can also recommend our page "garden animal shop".
We would also like to recommend our blog, where we regularly publish interesting news, tips and tricks about our pets. Visiting regularly is worthwhile.
If you are also on Facebook, we would be happy to welcome you there too.
Now we wish you a lot of fun while browsing in our garden animal supplies shop.
If you have any questions or would like further information about the products for garden animals, we will of course be happy to advise you with our specialist knowledge. Contact us without obligation by e-mail or telephone, we will be happy to advise you.
Your Zoo Roco team