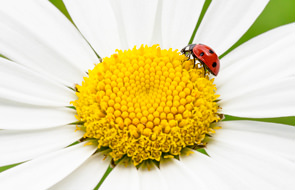 Garden animal shop for insects of the pet shop / pet store Zoo Roco AG
In our garden animal shop you find insects hotels in various sizes for the "accommodation" of various insects such as butterflies, ladybugs, lacewings, grave wasps, wild beeds, mason bees, etc.
The insect hotel is an ideal wintering and nesting aid for our small beneficial organisms.
We hope you enjoy shopping in our garden animal shop.