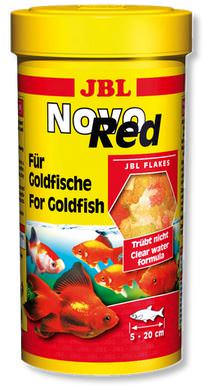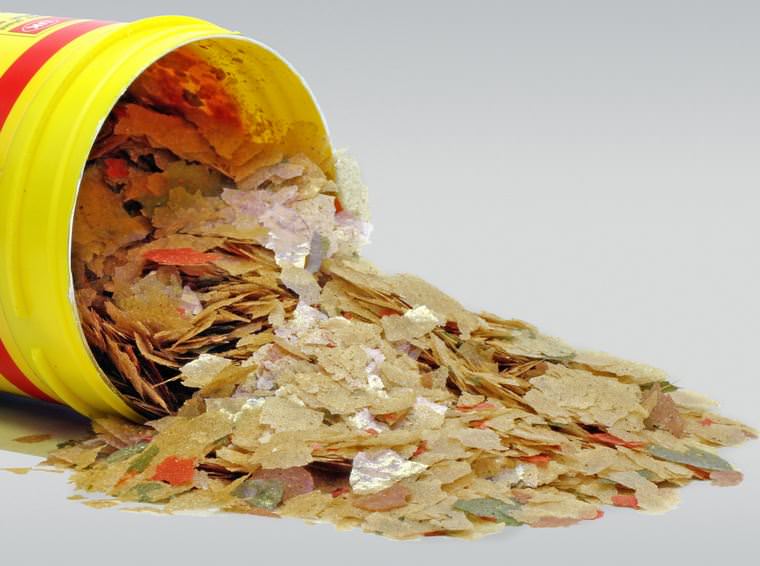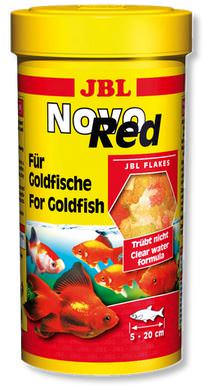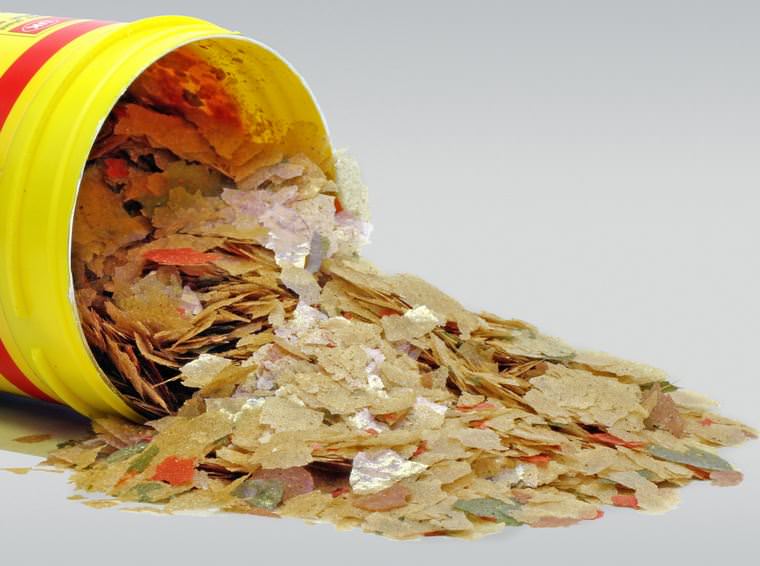 Product number:
CO-JB30199.00
Available, delivery time 1-3 days
Product information "JBL NovoRed Goldfishes"
Flake food with a species-appropriate protein-fat ratio (low protein content of 35 %).
70 % plant content with valuable fibres for species-appropriate nutrition and a healthy digestive system.
High proportion of unsaturated fatty acids due to wheat germ.
Does not cloud the water. Dermatologically tested.
Contains natural Vitamin E as an antioxidant.
Components
Crude protein (35.0%)
Crude fat (5.5%)
Crude fibre (3.0%)
Crude ash (10.0%)