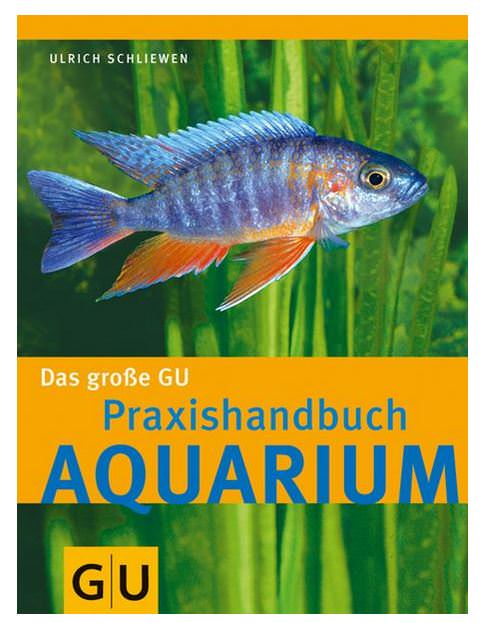 Product number:
978-3-8338-0859-3
Available in 1-3 days, acquisition time 14 days
Product information "My aquarium"
My Aquarium - The great GU Praxish book for every aquarium lover
287 pages
many color photos
bound
Author Ulrich Schliewen
Publisher Gräfe & Unzer
The author describes in this book the natural habitat and the interesting behavior of the fish. Everything is explained easily, so is everything about water and technology. It also describes the decoration, planting, furnishing and care, socialization of fish and also the propagation and breeding. With 400 species of fish, amphibians and invertebrates in the portrait. With tips, checklists, tables, tests and the Quickfinder, the book becomes a standard wake-up for every aquarium enthusiast.